Listen to Catholic Radio Indy 89.1 FM programming, including all 89.1 FM local programs, on your home and work computer speaker: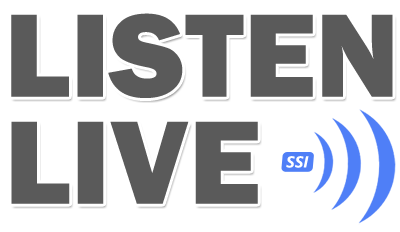 Click the Listen Live link above to listen to our broadcast! If you can make a donation to help pay for the cost our our streaming, please click here to donate. Thank you!
---
Live in or near Indy and can't listen in your home?
It's a miracle…. Well, not really. It's a very special inexpensive radio that we call our "Small Miracle Radio" because it does what bigger more expensive radios can't do. Even though we now have two full-time FM stations, there are still some areas in and around Indianapolis where our signal does not come in as well as we would like. So, we initiated a very special radio service that delivers a signal loud and clear anywhere in Marion County and for about a 5 to 10-mile radius beyond. This is not a regular radio service and it cannot be received on regular radios. BUT, the good news is that it can be received with one of our Small Miracle Radios.
If you live in the above area and think that it might take a "small miracle" to get good reception inside your home or office, a Small Miracle Radio is just what you need. They cost just $35 and are available at area Catholic Book and Gift Stores including: